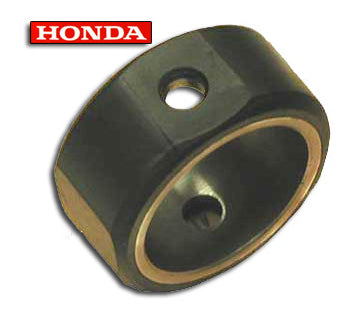 Piston Fork Slide (each)
Description:
This little part will help with the front fork wobble - many of the older models didn't come with this. Adding this will fix that front fork wobble.
Fits Honda Z50 K0-99, CT70 K0, XR50, and CRF50 models.
Sold as each - you will need two per bike.
51507-098-000