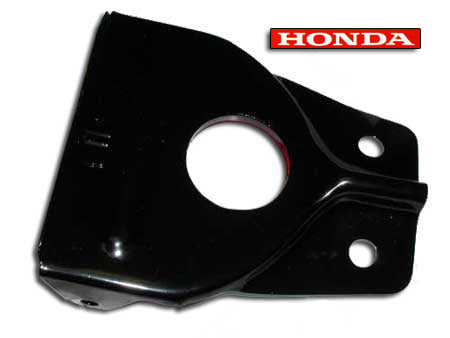 CT70 Gas Tank Mount
Description:
OEM Honda CT 70 Tank Mount / Bracket - Fits all metal tanks.
Rubber seal also available in this section.
50665-098-030
Will work on the plastic tank also but has a larger hole in the top.
Will fit ST90 also but need to elongate side holes slightly down 2mm maybe.