Mitas C20 Stone King Pit Cross Rear 12" Tire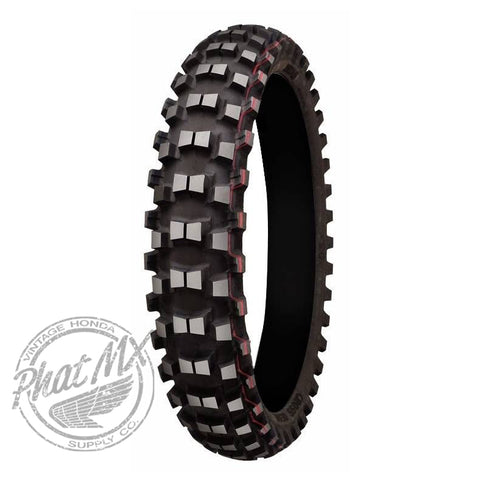 Mitas C20 Stone King Pit Cross Rear 12" Tire
Description:
Wider and slightly taller than the normal size rear. This C-20 Rear tire is a BEAST!!! Due to the weight increase its not intended for stock motors but we wont tell you how to live your life. This is a must try tire setup for all the "mod" guys running a healthy motor in their 110's.
90/100-12"
Fits stock CRF110 and KLX110 swingarms.
Approx. weight of the tire is 6.3 LBS.