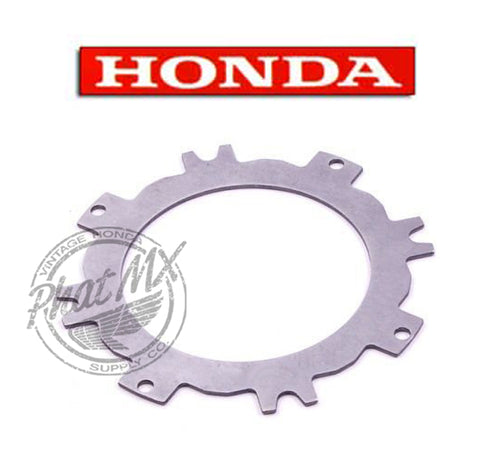 OEM Clutch Plate "B" (22321-046-020)
Description:
OEM Honda Clutch Plate B - this is the last plate to go on before the large C clip. Good idea to replace these when you do the fiber discs.
This fits a ton of Honda 50cc and 70cc motors including: Honda Z50 1968-99, XR50, CRF50, QA50, CT70, ATC70 ,C70, TRX70 ,XR70, CRF70, ST90 CT90, CT110, ATC110, TRX125 and more.
 22321-046-020