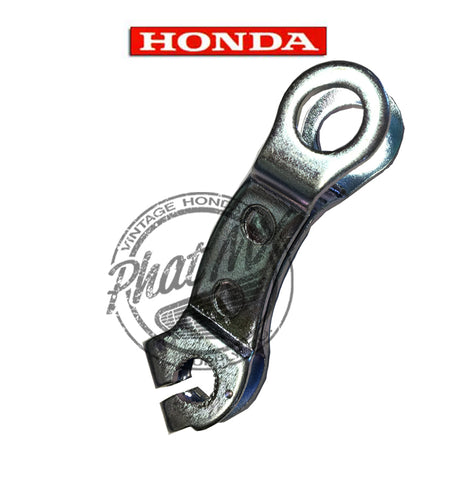 OEM Honda Z50R Brake Arm
Description:
OEM Honda Brake arm for the Z50R 1980-99 - but is correct for the 1988-99 Z50R.
In 1980-87 the arms were straight - these have a curve to them but will still work fine.
Same for the front or rear. Also fits the XR50 and CRF50.
43410-GEL-700